There are different approaches to how Business Central is implemented depending on the type of Job Shop that the manufacturer is. At Sabre, more Business Central Job Shop opportunities are becoming available, and we find more of the common small manufacturers are taking a deeper look into Microsoft Dynamics 365 Business Central. The key to a successful implementation is to identify what type of Job Shop we're implementing for.
Do You Know What Kind of Job Shop You Are?
Sabre classifies Business Central Job Shop projects into 3 categories based on the direction the business has taken. If you're not sure which one you are and want a further explanation, check out this link to get more information.
Pure Job Shop
Repetitive Job Shop
Design Job Shop
Things that are not that important to a Job Shop running Business The Non-Essentials to a Job Shop Running Business Central
Before diving into the features of Business Central Job Shop, let's take a look at features that aren't used in the industry.
Warehouse Management
Job Shop manufacturing doesn't keep track of your inventory. They order what they need as they go, and keep common material (structural steel, wiring, connectors) in small amounts. They don't have large storage areas that need to be managed.
MRP and MPS
Material Resource Planning (MRP) and Master Production Scheduling (MPS) work when sales are pre planned or safety stocks and reorder points can be defined. Job Shops typically don't forecast sales or maintain safety stocks of components and items, these types of business would fall under Make-to-Order or Make-to-Stock production.
Assembly Management
This is a lightweight version of the Production Management modules, but wouldn't typically be recommended for Business Central Job Shop implementation. It doesn't offer the collecting and analyzing of job costs needed for a Job Shop to function. Assembly Management serves a limited use in Job Shops, but could be used for small repetitive shops. To find out more about the non-essentials of running a Business Central Job Shop, read our blog here.
What are the Important Features for a Job Shop Running Business Central?
Repetitive Job Shops Features for Production Management
The production management features and capabilities are as followed:
Bills of Material and Routings
Finite Scheduling & Capacity Planning
Make to Stock or Make to Order based planning
Machine and Work Centers
Production Orders linked to Sales Orders
Sub contractor (outside service) planning and execution
Project Manufacturing Features | aka Business Central Jobs
Jobs offers features like:
Purchase Orders linked to Jobs
Free form collection of time from Engineering, Tool Makers, Production and other staff
Creation of unlimited "Tasks" for separating cost collection into buckets
Flexible invoicing
Simple WIP tracking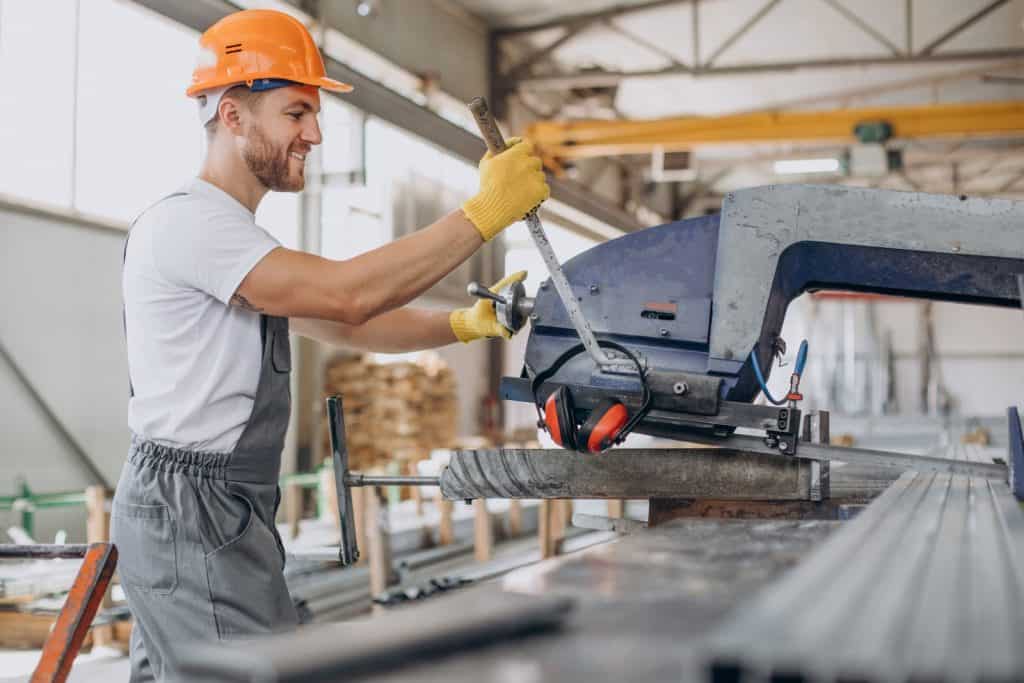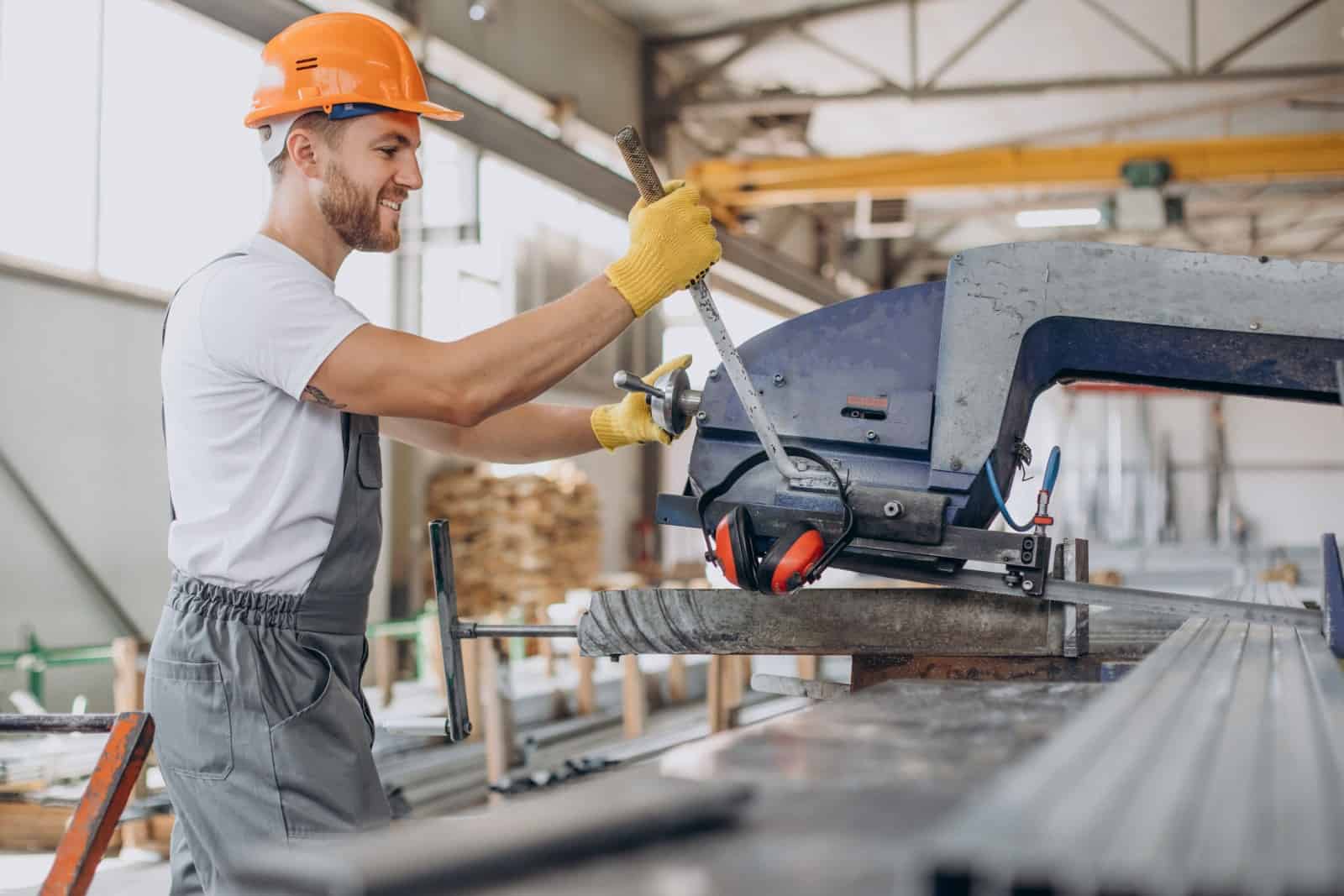 Requisition Worksheet for Simple Purchasing Processes
Features of the Requisition Worksheet are as followed:
Basic Material Requirements Planning (MRP)
Item Factors : Safety Stock, Safety Leadtime, Minimum, Maximum, Order Multiples, Replenishment Type, Planning Type
Lot for Lot planning: with Reorder Frequency, Lot Accumulation Period and Dampener settings
Reorder Point Planning: with Reorder Point, Reorder Qty
Effective Add-ons that Benefit Job Shop's
InsightWorks Shop Floor Insights
The InsightWorks addon for Business Central allows you to collect time cards from staff and export that data into all your payroll systems.
These Shop Floor capabilities enhance the standard production management module by offering:
Real-time labor reporting against Jobs and/or production orders
Paperless travelers and access to attached shop drawings
Recording the materials used and recording extra materials
Shift configurations and rules for payroll and time and attendance use
Supervisor review and approval
Netronic Production / Job Scheduling
One of the most popular Business Central addons as of mid-2021 is the production scheduler from Netronic. They offer the Visual Production Scheduler which is designer for scheduling production orders where cycle time, setup times and machine sequence is of importance. The Visual Jobs Scheduler is mainly designed to schedule resources (people) rather than machinery.
Conclusion
We offer our fixed fee implementation model that is exclusively designed for manufacturing. Our strategy is to work with out-of-the-box features of Business Central manufacturing in combination with third-party apps.
If you are implementing a Microsoft Dynamics manufacturing plan, either Business Central or Dynamics NAV, give us a call at: (519) 585-7524 x.45 or contact our team today!