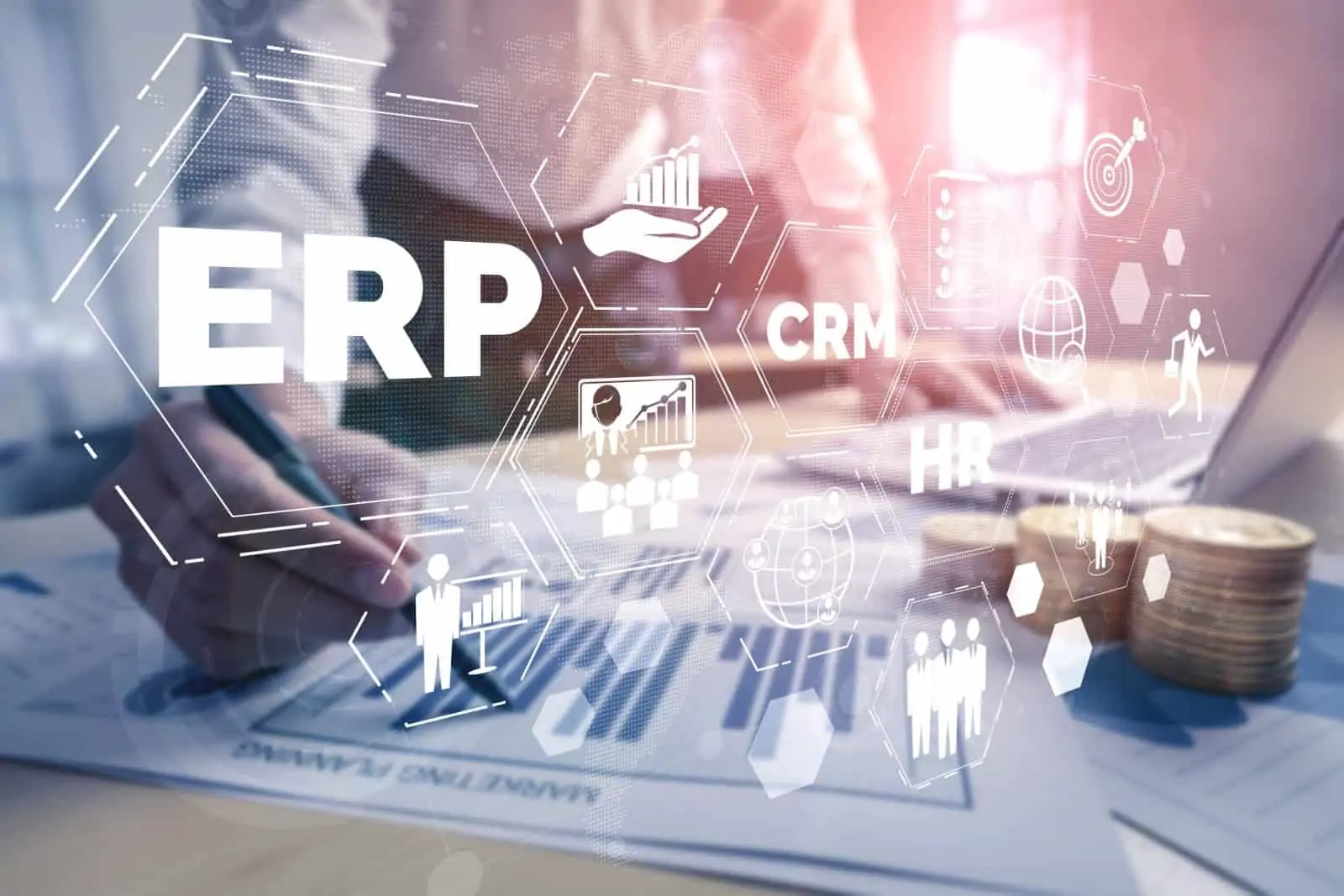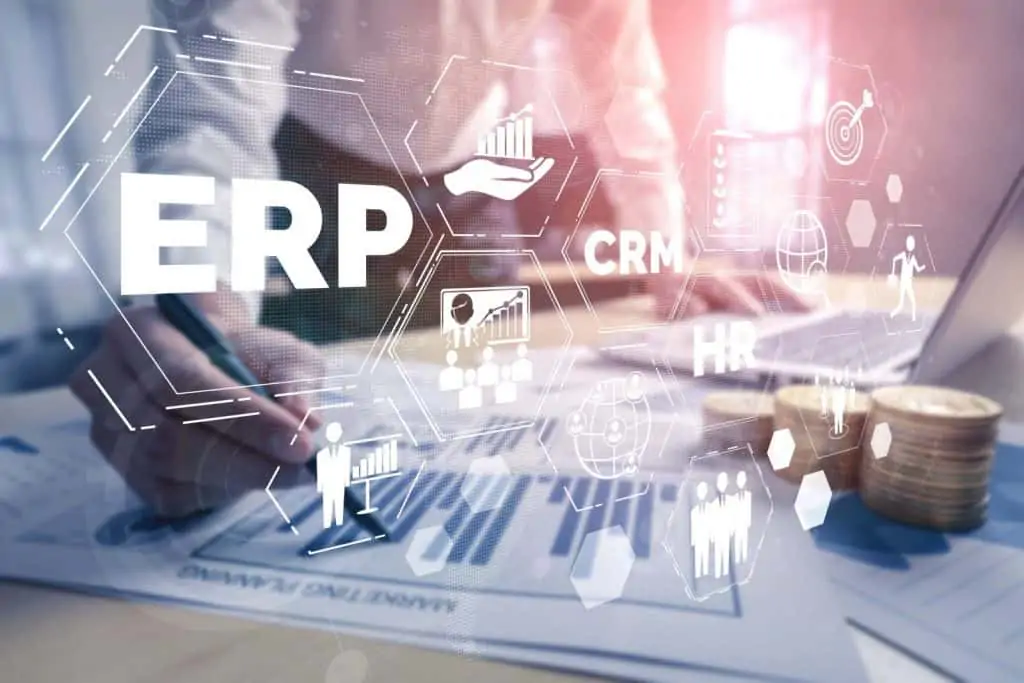 ERP software (Enterprise resource planning) is designed to streamline workflows, improve communication between departments, and help you make better decisions based on real-time data.
Today, in the manufacturing industry, managing production data is essential for success. Fortunately, there are now many software solutions that can help businesses gain control over their operations.  
These solutions can help manage and organize production data effectively.    
An ERP system can help improve efficiency and quality control while also reducing costs. It does this by automating key processes and supplying a central repository for production data.