Manufacturing companies often struggle with Inventory Control in Business Central. There are many ways that inventory control can become a problem, but the results are almost always the same. Stock outs on critical parts; customer deliveries delayed; frustration and finger pointing between staff; rescheduled production and constant expediting. These are all signs of Inventory Control that's not at all in Control in your Business Central database.
There are some critical best practices when implementing inventory control in Business Central systems that might point to the problem or solution depending on where you currently stand.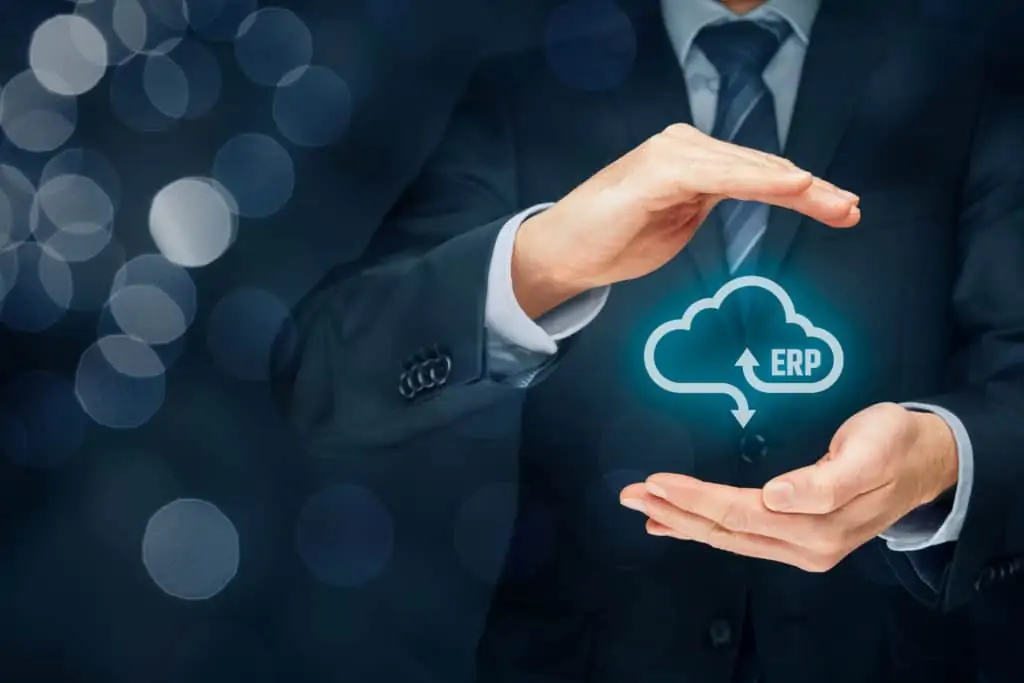 #1 Bills of Material
Manufacturing companies need Bills of Material (BOM) and they have to be very accurate. Small errors in a Bill of Material for high volume production parts can lead to huge errors in your inventory. Be sure your BOM's are accurate and managed by your engineering team.
#2 Units of Measure
Business Central contains Unit of Measure (UM) conversion rules. If the UM conversion for a Pound to a Kilogram is 2.0 instead of 2.2 or 2.2046 that can have a significant impact on inventory levels depending on your business. Make absolutely sure all your Units of Measure are right! Don't forget to adjust prices based on Units of Measure too! These are critical pieces of information required for proper inventory control in Business Central.
#3 Lengths to Weight
At Sabre, we work with a lot of manufacturing companies. Most of these companies use some kind of product that has a conversion between pieces and weight. This can be the M-Weight of paper delivered in sheets, or it can be the weight of a length of steel bar stock intended to be run on a lathe.
For these customers, even more, important than the other Units of Measure are length to weight conversions. If 12 inches of a 1-inch diameter Cold Rolled Steel bar is 2.670 Pounds per foot, make 100% sure that is recorded correctly your inventory control in Business Central records. Otherwise, you are guaranteed to have problems.
#4 No Adjusting Entries
All inventory control in Business Central errors is caused by a mistake in base data (like the Bill of Material or Unit of Measure above) or an error in manufacturing staff data entry. Find the missing transaction or correct the BOM or U of M – do not make adjusting entries. Limit this to a small group of staff who need to justify their adjustment. Make it hard to adjust – then people will do the right thing.
Do NOT make adjusting entries. In case you didn't hear me the first time!
#5 Culture of Discipline
Make sure your manufacturing staff has a culture of discipline. This should come from the top down. Staff who make errors should be given some remedial help, reprimanded if they are being careless, and pruned from your payroll if they just won't get on board.
Once you start to get that culture of discipline, and inventory control in Business Central is under control, then it might make sense to start looking at Barcode Warehouse Management, but even this technology can have it's problems.
Inventory Management in Business Central Conclusions
Your inventory is your lifeblood. All your staff and management need to take it incredibly seriously. There are a number of best practices that are necessary for managing inventory and ensuring it is accurate. These are just a few of the best practices we think are worth discussing as we see them regularly.
Need Some Help?
If you need help with a Dynamics 365 Manufacturing systems choice Inventory Management in Business Central or any other questions, give us a call at: (519) 585-7524 x.45 or contact our team, we're excited to talk with you soon!
You can also check Rob Jolliffe's LinkedIn articles here.