Is Business Central a viable upgrade path for a Dynamics GP Manufacturing customer?
Sabre Limited started as a Visual Manufacturing ERP solution aftermarket support company. Our first 100 to 200 customers were all users of Visual Manufacturing who needed expert manufacturing consulting to use the system better. In 2008 we began down a path to become an expert Dynamics GP manufacturing partner. Had we started this process 10 years earlier, I'm sure it would have been easier, but over time it became clear that Microsoft (and our market) were moving in a different direction.
By 2012 Sabre added the Microsoft Dynamics NAV product to our portfolio. Within 3 years we were exclusively selling NAV to new customers, and our hard-earned expertise in Dynamics GP Manufacturing had less and less value.
Ironically the Business Central product has brought us back towards Great Plains and let us brush off that Dynamics GP manufacturing expertise again. We find ourselves being asked to help GP customers and partners move to Business Central - especially those in the manufacturing sector. This article will not cover Business Central modules unrelated to manufacturing, such as customer service and customer relationship management (CRM).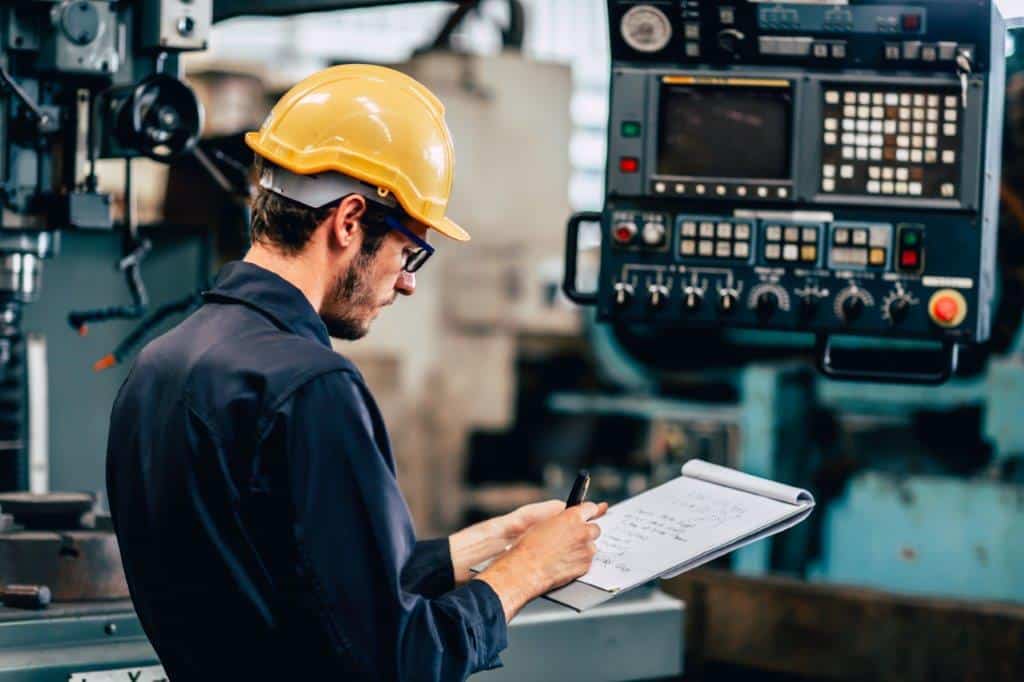 Our Ranking of Dynamics GP vs Business Central for Manufacturing
In this article, we are listing different areas of GP and Microsoft Dynamics 365 Business Central, and trying to draw a comparison between them. In each area, we will be scoring a winner or offering a tie. Sabre is scheduled to present more or less the same information for the Business Central User Group at the Community Summit North America.
Generic Features
Customization
Business Central Manufacturing- Winner!
The customization tools in Microsoft Dynamics 365 Business Central are miles ahead of the technology in Great Plains. That is one the main differences between GP and Business Central. Dynamics GP Manufacturing is very difficult to customize or change. This has lead to only a few ISV products, but also means that if it is not an exact fit for your business, it can cause issues. Our experience with Business Central is there are far fewer "out of system" processes.
Integration
Business Central Manufacturing- Winner!
Once again, the Dynamics GP manufacturing modules are just not integrated into the whole ERP solution as well as they are in Business Central. Simple things like the way inventory is consumed or output from manufacturing orders in Dynamics GP vs Business Central is way more streamlined. The "odd" look and feel of manufacturing in GP and Dynamics 365 compared to the rest of the system doesn't exist in Business Central.
Purchasing
Blanket Purchase Orders
Business Central Manufacturing- Winner!
The blanket purchase orders in Business Central work more as you would expect and want. They are commitments to purchase a certain amount, and although there is a delivery schedule of sorts, you place releases against the order and receive against those releases. This is more like what we expect from an ERP solution and seems to make more sense than the way it's implemented for Dynamics GP manufacturing, GP and Dynamics 365.
Purchase Requisitions
Dynamics GP Manufacturing - Winner!
Frankly, the purchase requisition system out of the box in Business Central isn't as good as the one out of the box in Dynamics GP. (You thought we had nothing nice to say about GP didn't you!). The Dynamics 365 Business Central requisition worksheet is a poor substitute but does work for most cases (just not as nicely).
Outsourced Services
It's a Tie!
In our opinion, the outsourced purchased services in Microsoft Dynamics GP Manufacturing and Dynamics 365 Business Central both have basically the same design and function. GP does a few things better, BC does some other things better. Overall neither product comes out on top.
Sales Order Management
Sales to Manufacturing Integration
It's a Tie!
The basic function of Sales Order to Manufacturing Order integration or Sales Order to Production Order integration is basically the same. Once again, Microsoft Dynamics GP manufacturing does a few things a tiny bit better, Dynamics 365 Business Central manufacturing does some other things a little better.
Product Configurator
Dynamics GP Manufacturing - Winner!
Once again GP comes out on top - mainly because GP actually has a Sales Configurator out of the box with the product. Whether this configurator is a great one or just mediocre doesn't really matter. Both products have a large number of available, optional ISV add ons to draw from.
Project Manufacturing
Business Central Manufacturing- Winner!
Not precisely a Sales Order Management module - but the GP Project Accounting just totally fails the test as a manufacturing module. The equivalent in Dynamics 365 Business Central is much better. Sabre has taken this module (the Jobs module) and added extensive capabilities with our Sabre ETO add ons as well for project management.
Assemblies and Kitting
Business Central Manufacturing- Winner!
The kitting and assembly capabilities of Dynamics 365 Business Central are much easier to use and work with than the same in GP. The ability to do some minor customization in this area to facilitate it as a lightweight alternative to manufacturing really stands out.
Shipping
Business Central Manufacturing- Winner!
It seems like a simple thing, but Dynamics 365 Business Central is inherently designed for environments where the due date of the order might be in the future because stock needs to be built for the sale as opposed to being on a shelf. It also supports printing and tracking each shipment made, assigning a packing slip number, and keeping a record of the shipment. These are simple things, but most manufacturers need them and they are just easier out of Dynamics 365 Business Central.
Production Manufacturing
Out of the Box Features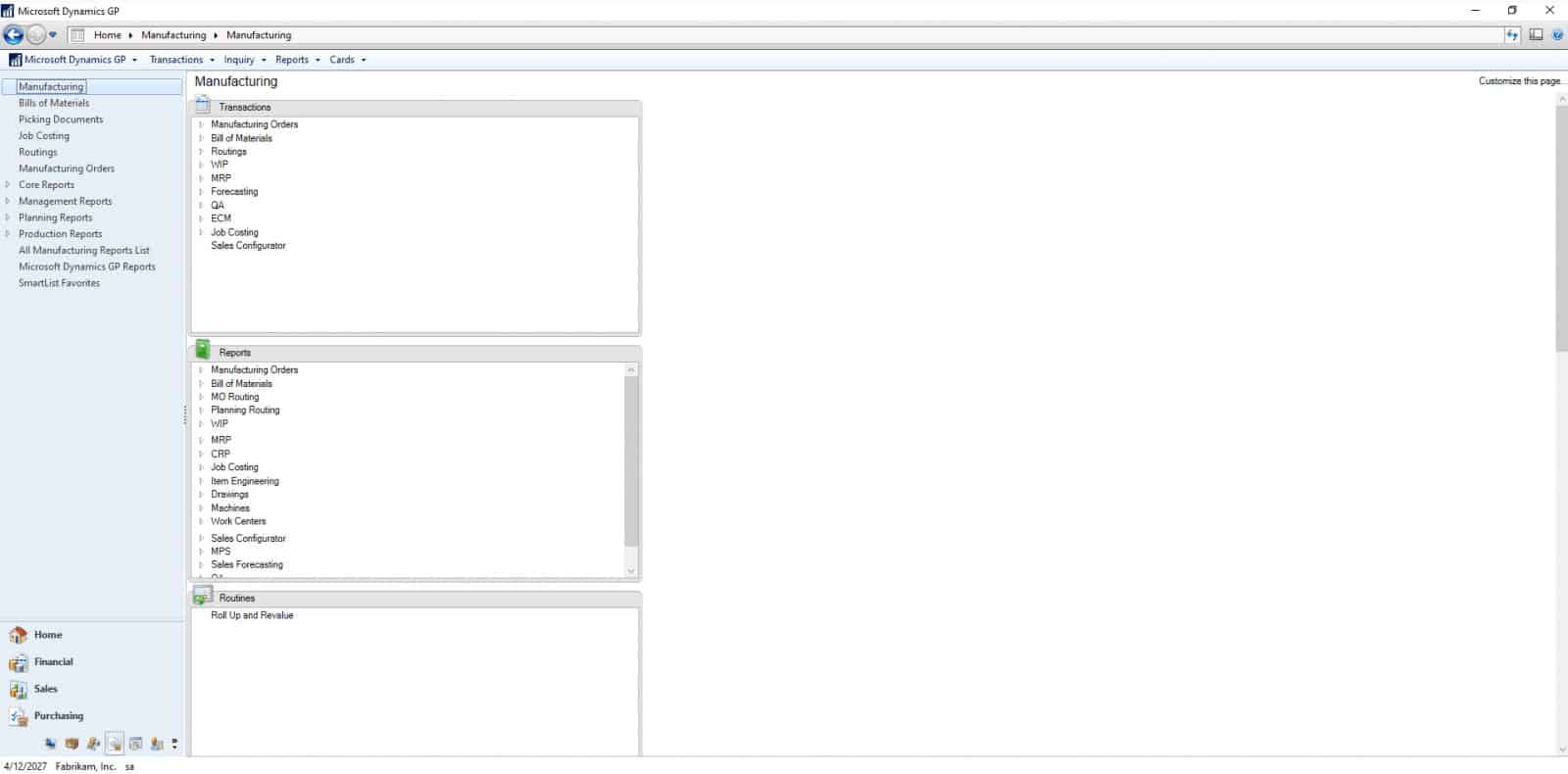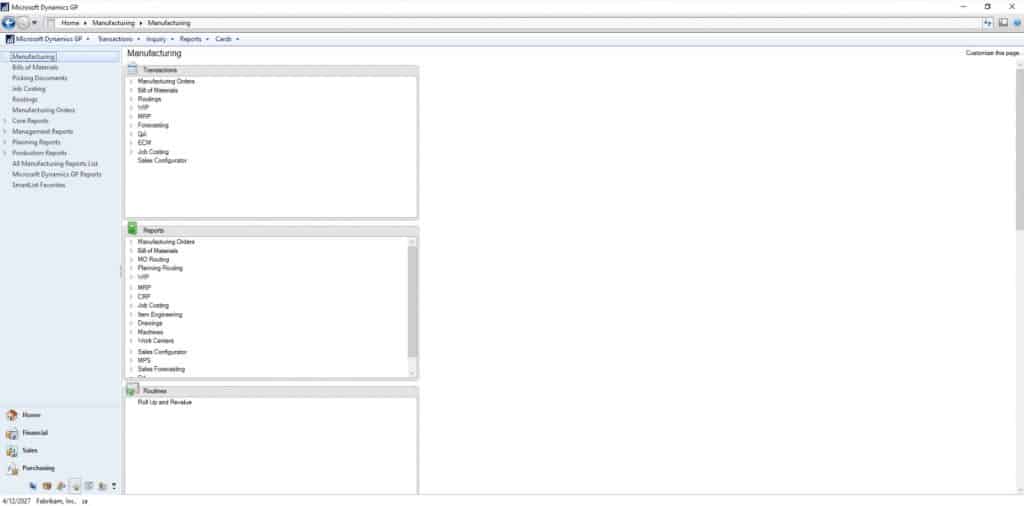 It's a Tie!
In general, the features of Dynamics 365 Business Central and Microsoft Dynamics GP manufacturing are fairly similar. The two systems MRP and MPS modules are fairly robust and capable. The Bills of Material and Routings (notwithstanding the SUPER BOM used in Configurator) are also very similar.
Data Loading and Integration
Business Central Manufacturing- Winner!
If we could give Dynamics 365 Business Central double points for this one we would. The ability to import BOM, Routings, Machine Centers, etc... into BC from excel and other sources is built into the system and requires no third-party solutions. It is incredibly easy to work with the Dynamics 365 Business Central system in this regard, as opposed to Dynamics GP manufacturing which is almost entirely closed off.
Conclusion
If you are using Dynamics GP manufacturing today and are considering the move to Dynamics 365 Business Central, we would highly recommend giving it a look. Hopefully this was helpful for Dynamics GP users. We didn't touch on supply chain, warehouse and inventory control, finance, and other modules. Some modules (like accounting) are definitely stronger in Great Plains. Are those extra strengths and features used by the majority of manufacturing companies? No! In our experience, the features of Dynamics GP that make it stand out are not necessarily the ones that a manufacturing company even uses. Dynamics 365 Business Central is just a more "logical" product for a typical manufacturer.
Need some help?
Do you user either Dynamics GP or Dynamics 365 Business Central for your business processes? Looking for pricing for Dynamics 365 Business Central or other Dynamics 365 products? You can find the current pricing at Microsoft.com. If you need help with a Microsoft Dynamics 365 implementation, especially executing one remotely, give us a call at: (519) 585-7524 x.45 or contact our team, we're excited to talk with you soon!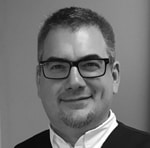 Robert has been a Dynamics 365 Business Central consultant since 2008 and a general manufacturing consultant for over 25 years. He is a graduate of the University of Toronto mechanical engineering program where he focused on production engineering. In addition to a deep knowledge of Manufacturing Robert holds a Microsoft Systems Engineer designation and is much less of an expert in Networking and IT infrastructure than he thinks, but is still pretty good. He also has applied his engineering skills to learning programming, and is warned frequently by the professional developers who work for him that he is pretty good, but don't write any code for customers without letting them check it.