Dynamics 365 Business Central is Microsoft's biggest play in the ERP industry today. Like all ERPs, it's an end-to-end solution for managing all your business processes. The only difference is that the Dynamic 365 Business Central is a lot more expansive and has more utility than any other ERP on the market.
The system can be used to accomplish a lot of different tasks. It could be used for financial management and is excellent when deployed as a tool for streamlining financial information and sharing it securely. It could also be used for creating an efficient reporting and analytics framework, controlling sales orders, connecting sales and accounting, and even conducting warehouse management.
If used appropriately, Dynamics 365 Business Central can be a God-sent tool. However, the tool isn't an easy one to learn. Of course, everyone wishes they could just buy a ready-made resource whose operations can be learned in under an hour, and that can be deployed immediately.
Sadly, that's rarely how it goes. If you're going to use a system that's sufficiently complex enough to take care of all of your dynamic business needs, it's going to be a bit difficult to learn.
The Damage Done To Dynamics 365 Business Central Training By Churn Rate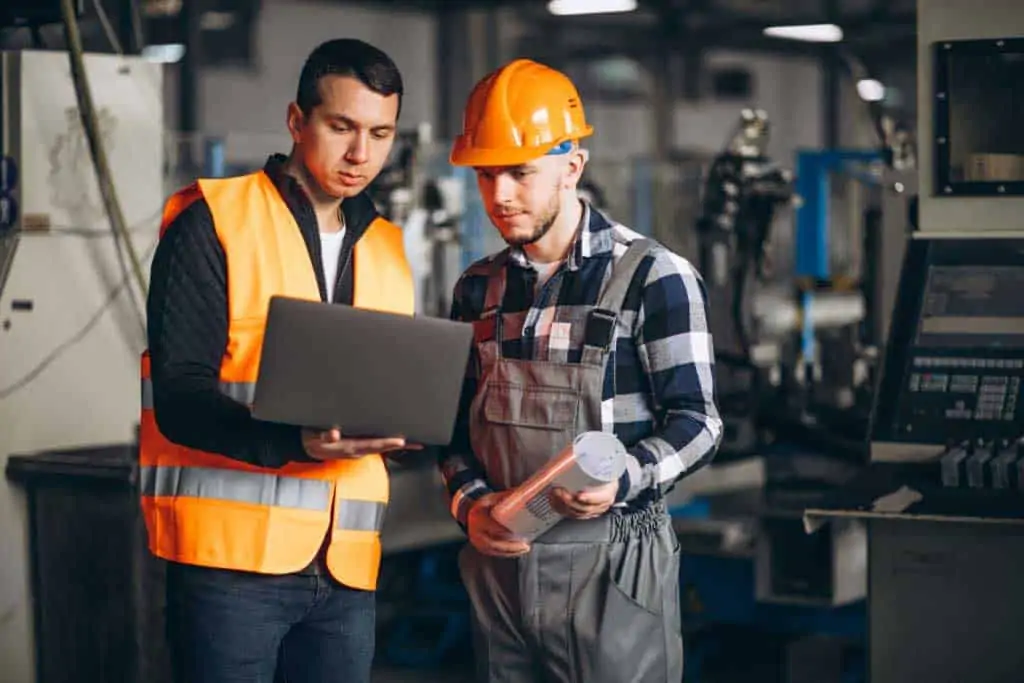 As time goes on, employees become even more proficient with the systems because they've had more experience. Since these employees are now proficient, they can teach new employees who join the firm the basic principles of these systems. Now, these basic principles are just that — basic.
But they are useful enough that they allow these new employees to run the system on a day-to-day basis without encountering a great deal of trouble. The tricky thing about this is that the new employees mistake their surface-level knowledge of the system for expertise and as such believe that they do not need further Business Central 365 training. That's a mistake that ends up being very costly.
When the employees with complete and theoretical knowledge end up leaving the organization, they leave the employees who don't know that much about the system in place. At first, when this happens, day-to-day activities continue with no problems.
Because business practices and models are always going through changes, the firm will inevitably have cause to add a new business or process to the structure of their operations. Of course, the current employees with limited knowledge would have absolutely no idea of what to do and would be at a total loss as to how to integrate it.
This leads to some companies arguing that the system doesn't work for them. To further worsen the issues, companies in this kind of predicament usually haven't kept a close relationship with the vendor who set up the system and trained their initial employees.
Sabre Limited Bridges The Dynamics 365 Business Central Training Gap With Business Excellence
A recent survey has shown that only 5% of organizations use their ERP effectively to create and augment high-quality data, which is key to effective analytics and insights. The knowledge gap in using ERP systems is part of what contributes to stats like this.
That's why Sabre Limited has decided to step in to bridge this knowledge gap with their Business Excellence program. Under this program, they will maintain a close relationship with companies with whom they've helped deploy Business Central.
Whenever there's an obvious knowledge gap in the system in terms of sufficiently trained employees, the company can then step in and bridge that gap.
With this new initiative, Sabre assures new and existing customers that they won't ever have to deal with Dynamics 365 Business Central training knowledge gap problems within their workforce. Sabre will always be there to hold the hands of their customers and ensure that their employees have the relevant tools to guide them in building an efficient and sustainable business using Dynamics 365 Business Central.
Business photo created by aleksandarlittlewolf – www.freepik.com