Logistics and Transportation businesses are facing an IT crisis. This is true for many other businesses in the supply chain. I recently came across an article about the choice between running your own Transport Management System, or outsourcing this to Managed Transportation Services. This made me think about the keys to successful manufacturing Managed Services and logistics Managed Services.
Manufacturing Managed Services are to doing your own in-house IT as Managed Transportation Services are to owning and managing your own Transport Management System. The reason businesses choose either of these is that it lets you focus on what you are best at. For a transportation company, that's getting stuff from A to B accurately, on time and on budget, and they are not IT businesses. Nobody working a full-time "regular" job can keep up with the massive change in IT today because it is changing so rapidly.
Logistics Companies in Kitchener/Waterloo and Area
The Kitchener/Waterloo area is a hub for logistics and transportation companies in South Western Ontario. This kind of business has flourished locally because of the presence of manufacturing and warehousing (especially in Cambridge, Guelph, and Kitchener). Logistics and Transportation companies range from small local businesses to larger continental-scale organizations. Local couriers can ship products within the South Western Ontario region, owning a number of small trucks. Long haul full truckload (FTL) or less than full truckload (LTL) transport products and goods to and from the local distribution and manufacturing companies from almost anywhere a road reaches.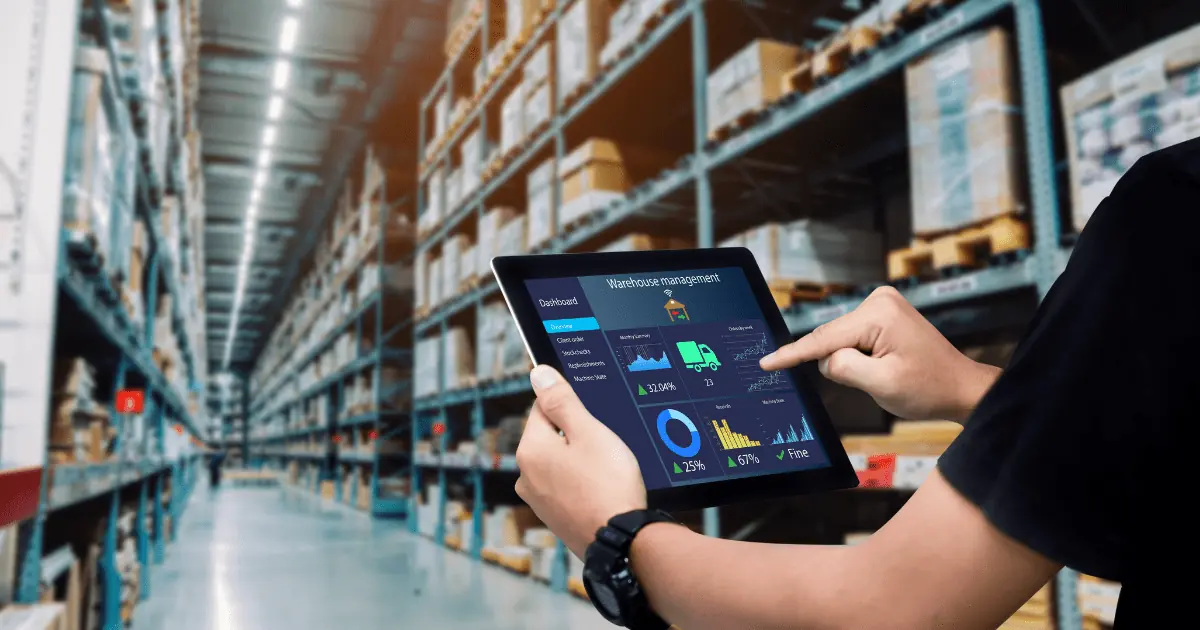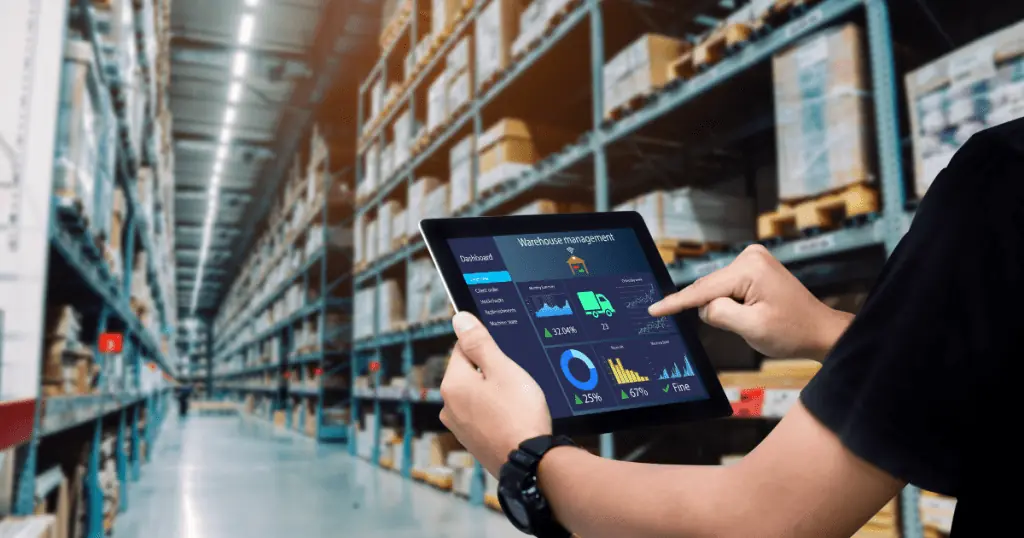 Manufacturing Managed Services
Manufacturing Managed Services refer to the outsourcing of IT operations and support to a third-party provider. This service model allows manufacturing companies to leverage the expertise of external vendors to manage their IT infrastructure, systems, and processes.
One of the key benefits of Manufacturing Managed Services is that it allows manufacturers to focus on their core business activities while leaving the management of their IT operations to a trusted partner. With the rapidly changing technology landscape, it can be challenging for manufacturers to keep up with the latest trends and innovations. By partnering with a Managed Services provider, manufacturers can gain access to cutting-edge technologies such as cloud computing, big data analytics, and AI, which can help them stay ahead of the competition.
Manufacturing Managed Services | 5 Key Requirements
When choosing a Managed Services provider for IT operations, manufacturing companies need to make sure that the provider meets their requirements. Here are five essential things that you should look for in a Manufacturing Managed Services provider:
1 – Industry expertise
The services provider should have a deep understanding of the manufacturing industry and the IT challenges that manufacturers face. This helps the provider offer customized solutions that meet the unique needs of manufacturing companies.
2 – Scalability
As your business grows, so should their IT infrastructure and support requirements. The Managed Services provider should be able to adapt and scale their services to meet these changing needs.
3 – Robust security
Manufacturers handle sensitive data, so the Managed Services provider should have a solid security framework to protect against cyber threats and data breaches. This includes measures such as data encryption, network security, and regular security audits.
4 – Reliability and uptime
Manufacturers operate on tight schedules and need high levels of uptime to keep their operations running smoothly. Their ideal service provider should offer a reliable and responsive service with minimal downtime. This includes proactive monitoring, quick response times, and redundancy measures to ensure continuity of service.
5 – 24/7 support
The operations of manufacturing often run continuously, and any IT issues can have a significant impact on the business. The Managed Services provider should offer round-the-clock support to resolve issues quickly and efficiently, minimizing downtime and disruption.
IT Services in Transportation
The transportation industry is among the most important in the supply chain. Before 2020, many people didn't even realize there was something called a supply chain. They certainly didn't understand that these companies are working 24/7, and are shipping products from anywhere in North America to anywhere else. Many people are familiar with Manufacturing Managed Services like those provided by Sabre IT Solutions. IT service companies are responsible for keeping businesses safe from cybercrime and running.
Managed Services for logistics companies is a service that really helps these businesses focus on their core competency. Being focused on what they do best (get the product from point A to point B successfully) is critical to them. Having a specially designed type of managed services for logistics companies is critical to their success. These businesses face and require a very special type of service, different from manufacturing or warehousing businesses (although with some similarities).
Managed Services for Transportation Companies | 5 Key Requirements
Here are the 5 managed services requirements needed in Transportation as we see it:
1 – Knowledge of Transportation Software
Transportation Management Systems (TMS) are for logistics what Enterprise Resource Planning (ERP) is for manufacturing and distribution. This is the software that runs the entire company. Experience with these tools (and the underlying SQL Servers and other technology that runs them) is very important. Choose a manufacturing Managed Service provider who isn't afraid to work with these products and won't just throw their hands up and say "non-standard."
2 – 24/7 IT Services
Many of these businesses are running 24/7, and need access to a help desk for support no matter what time of day. Of course, physical access to computers is going to happen during business hours, but getting help with a crashed computer is critical no matter what time it is. Having a "follow the sun" IT support capabilities is a critical feature of these businesses, and so 24/7 IT Support in transportation companies is a must-have.
3 – Cross-Country Service
The trucks and often the offices and locations of these companies are inter-provincial or inter-state. The IT company has to be comfortable providing services in cities across the entire country. A great remote access and management tool are a must-have, but having staff available to be on-site is critical as well. In this case, it becomes critical to have the ability to provide on-site or remote support no matter where the endpoint (the computer) is.
4 – Comfort with Dirty Places
Transportation isn't pristine and clean. The warehousing and shop floor can be pretty messy. These companies often have their own diesel mechanics and look like a combination of a storage facility and a mechanics shop. There are a number of skills related to this that are important in manufacturing Managed Services for logistics companies. The most important relates to Wi-Fi networking.
Many logistics companies provide inventory management and storage to their customers (3PL or Third Party Logistics). These companies need reliable Wi-Fi in their warehouse facilities. Many IT professionals who are used to working in office spaces don't know how to do this properly. Look out for multiple Wi-Fi networks and dead spots, and avoid IT companies that don't understand how to set this up.
5 – Great IT Professionals
Finally (and this goes for any business) you need great IT professionals who really know their stuff. Technology is changing all the time, and these companies are no exception. IoT in the form of GPS tracking in vehicles; new software requirements; mission-critical servers; and tough conditions mean that the IT team that takes care of these companies has to be really top-notch.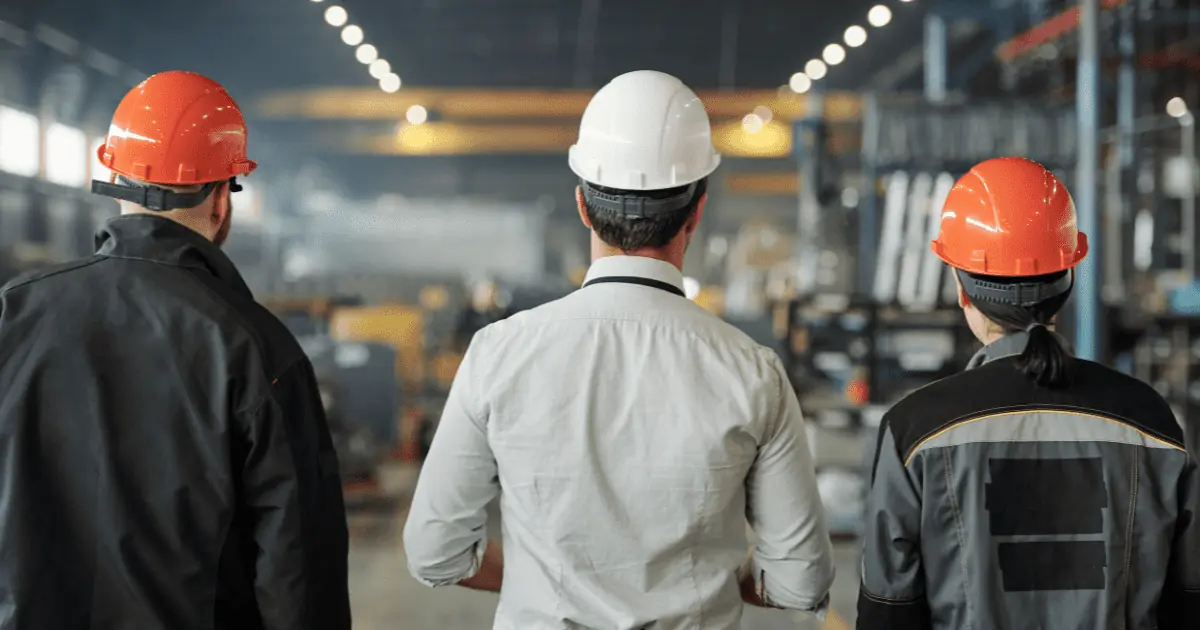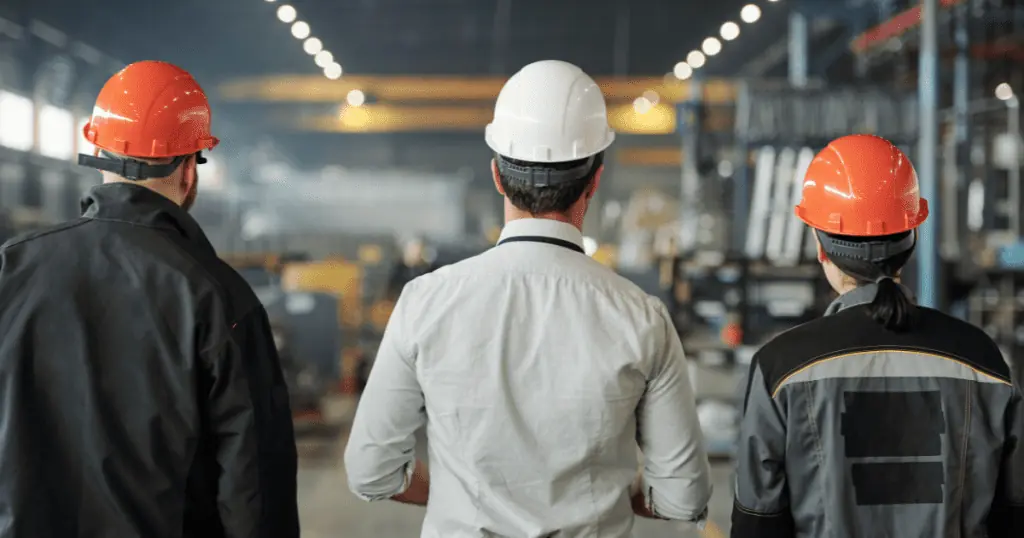 Sabre IT and Manufacturing Managed Services
Sabre IT Solutions has been providing IT services to industrial and commercial businesses since 1998. Our sister company Sabre Limited are expert in manufacturing ERP systems and as such we understand supply chain like few other IT businesses. If you want to learn more about our manufacturing Managed Services Offerings or just find out more about what we can offer, don't hesitate to reach us at 226-336-6259 or contact us at itsales@sabrelimited.com today to learn more.