The attack on Colonial Pipeline is a very famous, but far from an isolated case of cybercrime. In our business, we speak to businesses every day that have been impacted by ransomware and other criminal activity. They often ask us if Dynamics 365 data security can stop these attacks. The honest answer is that the attacks will continue as long as there is money to be made. Dynamics 365 Business Central will just make it a lot harder for these attackers to actually damage your systems.
We specialize in Dynamics 365 for manufacturing. The reality is that most manufacturing companies have mediocre or worse cybersecurity. Manufacturing relies as much on computers and computer systems as any other business, but they aren't regulated as strictly as other businesses. Insurance companies, banks, hospitals – all of these businesses keep personal and confidential information about thousands or millions of consumers. Manufacturing companies almost never have that kind of consumer data. The laws and regulations today that enforce cybersecurity, therefore, don't apply.
Manufacturing is a Soft Target for Cyber Crime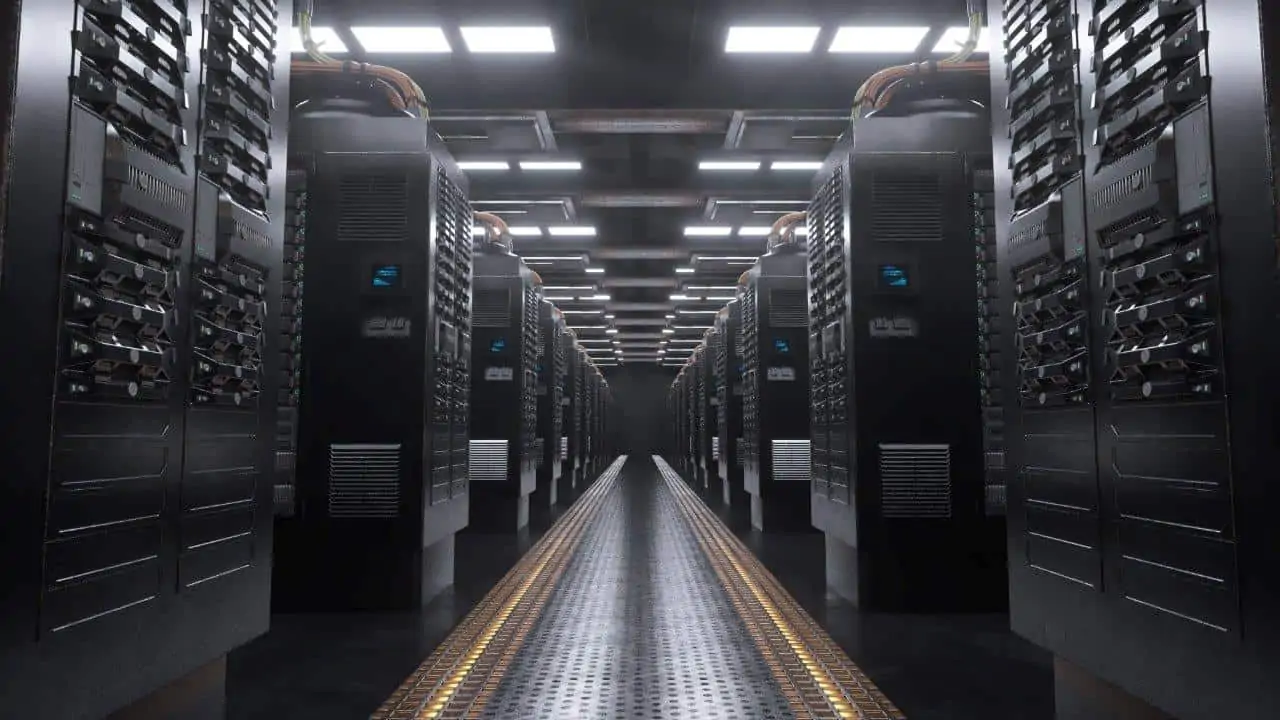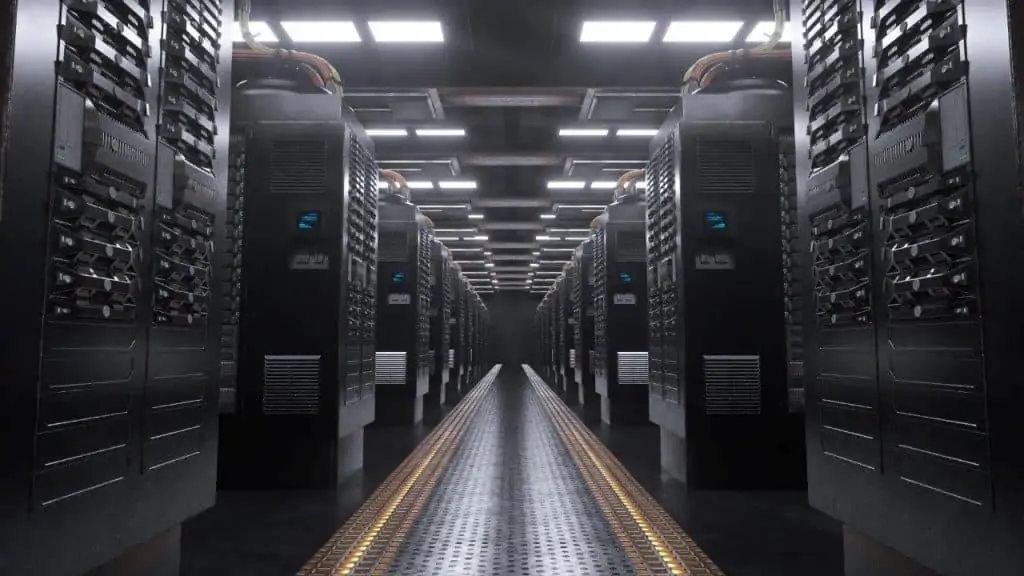 Unfortunately, industrial businesses are a soft target for cybercriminals who want to attack them. They are very easy to shut down, and they invest less in cybersecurity than other similarly sized businesses. The ERP system is a fairly easy target if it is stored on local servers. The same is true for the computer-aided design (CAD) and computer-assisted manufacturing (CAM) systems they use. Most production equipment is managed and programmed from centralized systems.
Business Central can really help remove some of the risks for these businesses. The Dynamics 365 data security protections are very strong and backed by Microsoft Azure. Microsoft engineers and security specialists are some of the best in the world, and they are working 24/7/265 to watch for and prevent intrusion.
Classic ERP Systems are not Hardened Against Cyber Crime
Classic ERP systems (also called client-server) are the responsibility of the customer to secure. They don't have any specific security protocols built into them that make them hard to disable. In fact, most of the classic ERP systems run on software that is quite easy to attack and harm. Most Cyber Crime today is not run by "automatic" virus infections like they were in the past. The majority of the successful attacks are controlled by trained data engineers who intend to attack your systems, disable your business, and hold you ransom.
Taking advantage of Dynamics 365 data security built into Business Central will help manufacturing companies protect themselves against these attacks. The attackers cannot gain access to the servers where your software is hosted. Technically there is no server to directly attack. I can guarantee that Microsoft has better teams defending their networks and systems than you can possibly afford as a small business.
Moving to the Cloud is Not Enough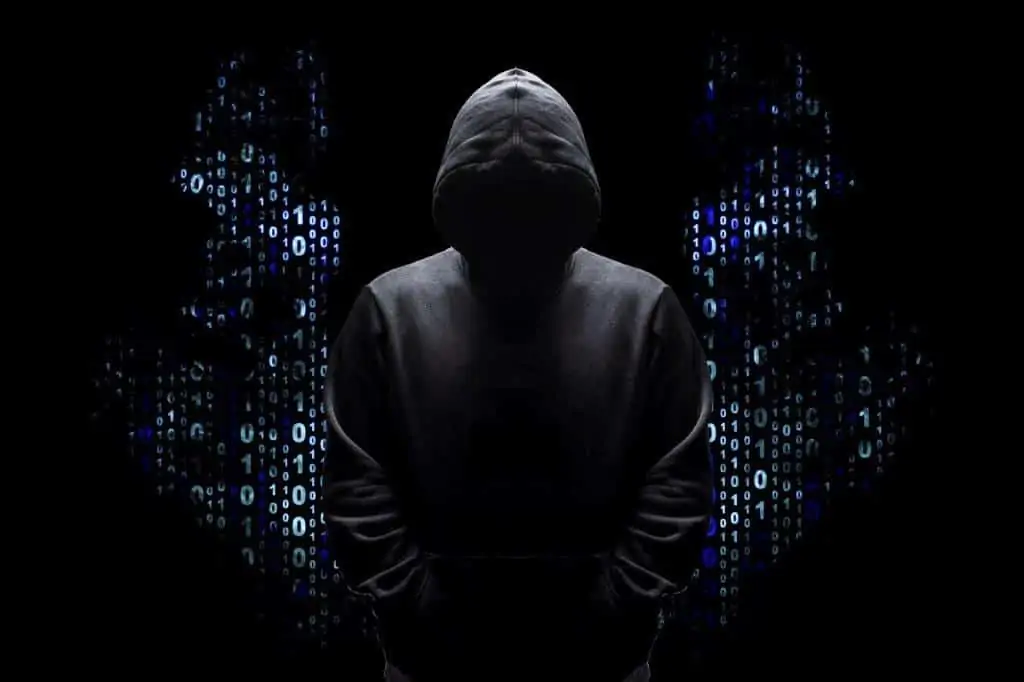 Hopefully, you are concerned about cybercrime. We definitely see Business Central as a good choice to help secure your data, but it is just part of the solution. Modern businesses need to follow the advice of the US Government's CISA (Cybersecurity & Infrastructure Security Agency) recommendations and standards. Regular patching and monitoring of your computers is an absolute must. This is not a once-a-month physical visit to apply some patches and check on computers. This is a regular, daily routine of checking every computer and evaluating every potential risk. The easiest way to do this is with software meant to manage computer systems (RMM – Remote management and maintenance systems) monitored daily.
Dynamics 365 data security won't prevent your business from being hacked at an endpoint (a laptop or desktop). If bad actors are able to penetrate your network and crash everything else you own, having Business Central still working will be a small consolation.
Conclusion
Sabre is now providing managed services to our Business Central customers, offering Office 365, Azure system hosting, anti-virus monitoring, system patching and much more. If you are interested in learning more about Dynamics 365 data security, Dynamics Business Central for your manufacturing company, or our managed services for Dynamics customers, feel free to reach out. Give us a call at: (519) 585-7524 x.45 or contact our team, we're excited to talk with you!